CheddMax
Highly functional cheese solutions
Our CheddMax portfolio offers natural, nutritious cheese solutions manufactured from high-quality pasteurised, standardised milk from Irish family farms. This multi-functional range has been designed to deliver a number of key benefits to enhance your processed cheese and can easily be incorporated into existing processing equipment and recipes. 
CheddMax can be used as an ingredient in various foods to add sensory appeal, flavour, functionality and nutritional value. Depending on your needs, we can tailor the solution to address a range of challenges.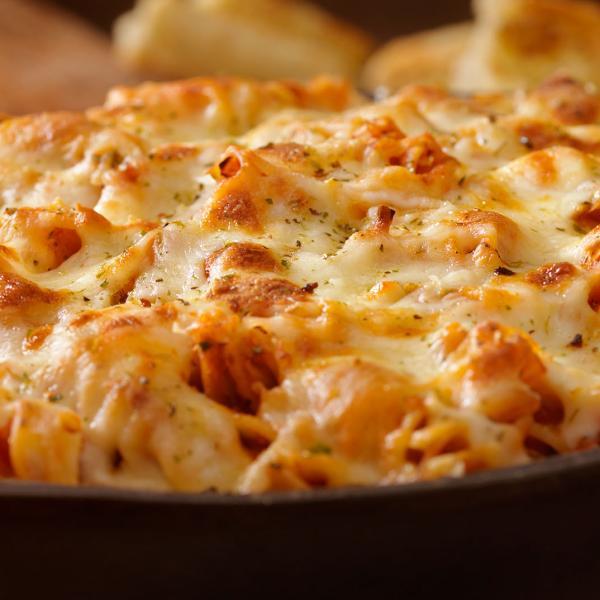 We have variants that can control the browning level in processed cheese during heating and cooling, giving a visible benefit while delivering consistent flavour, yield and texture. Other variants in the range can help deliver exceptional results in the following areas: 
Slicing
Shredding
Firmness
Pliability
Reduced brittleness
Optimised melt
Reduced stickiness
Viscosity control
Our CheddMax solutions are internationally best-in-class, award winning, high flavoured cheeses.
Get in Touch
Looking for something else? Get in touch using the button below and we can help.