Lactose
Manufactured from fresh milk and whey, our free-flowing lactose maintains the highest quality standards. Kosher and halal approved, our premium and edible grade lactose is designed to offer optimum functionality in a variety of applications.
A range of applications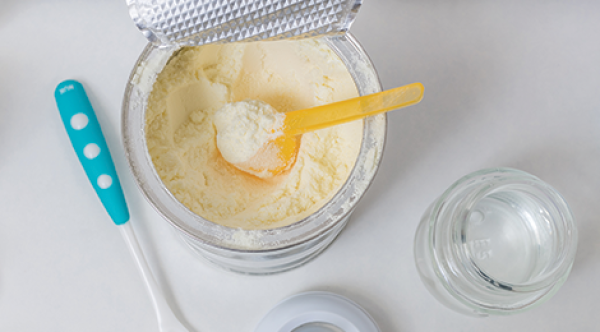 Infant and clinical nutrition application
Our premium lactose ingredients display exceptional sensory and nutritional characteristics suitable for a variety of nutritional grade applications.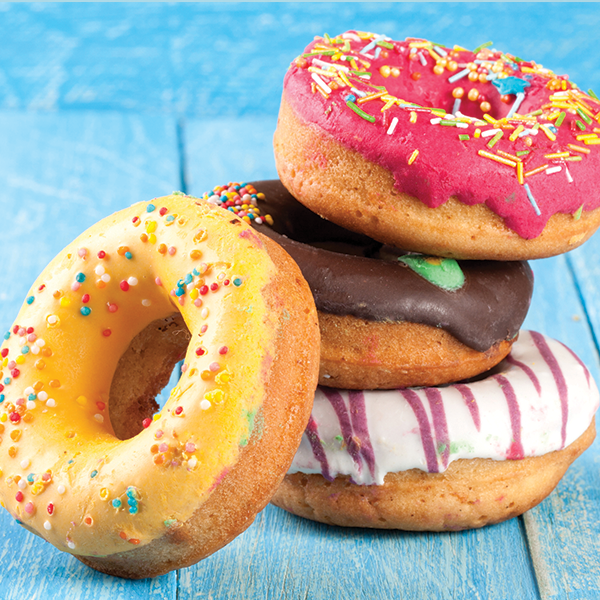 In food and beverage manufacture
Our free-flowing lactose is (in the form of a water-soluble crystalline powder) has a clean flavour profile and good solubility, making it ideal for use across a range of applications.
Get in Touch
Kathrin Pasold
EU Central
Nitin Agarwal
Middle East MEA
Vipin Kumar
Middle East & India