Truly Grass Fed
Truly Grass Fed is a premium grass-fed dairy ingredient brand for Food and Nutrition companies to support and endorse their natural brands in market. Truly Grass Fed is on a mission to do dairy better. With small herds and a passion for the art of farming, natural Truly Grass-Fed products are made from milk from cows that graze in open pastures for most of the year. Our portfolio includes milk proteins, whey proteins, cheese, butter and casein to suit all needs. When choosing Truly Grass Fed , you can be assured that you're choosing ingredients that adhere to our highest standards of nutrition, flavour and quality.
View Ingredient Categories
Working with nature
Truly Grass Fed cows live how nature intended; outside and free to roam. Meet Bryan Daniels, one of our our dairy farmers, who explains how he tries to do things naturally on his farm by working with nature.
Our Credentials

Our seal
We created this seal of excellence to communicate the premium quality and the promise of integrity that goes hand in hand with our dairy. Click here to find out more

At least 95% naturally grass fed
Our cows are 95% grass fed, with the remaining 5% coming from concentrates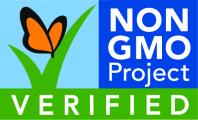 Independently verified

Animal welfare friendly

No artificial growth hormones
Truly Grass Fed dairy products are 100% free from rBST (also known as rBGH), a genetically engineered variant of a natural growth hormone produced by dairy cows.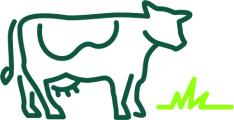 Access to pasture
Truly Grass Fed cows live how nature intended: outside. They are free to leisurely roam and graze on acres of lush, plentiful grass and enjoy their spacious surroundings for most of the year.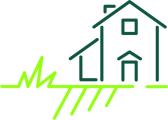 Farmer-owned Co-op
Many Truly Grass Fed farms have been passed down through generations, and our farmers represent a mix of young, highly skilled entrepreneurs and seasoned veterans.