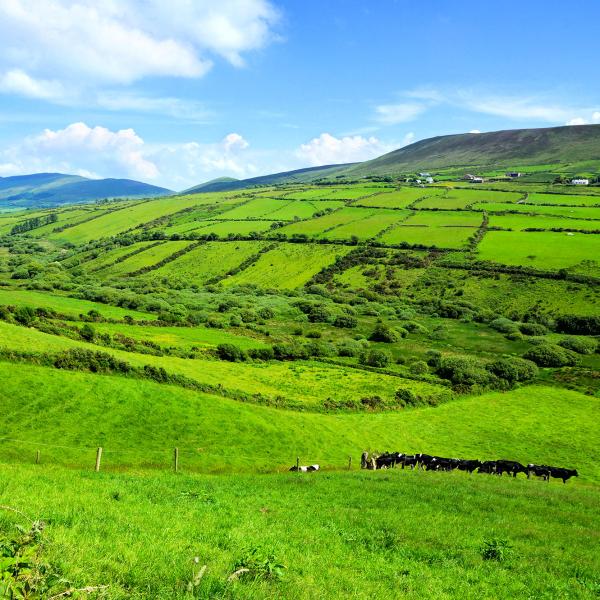 Our heritage
From our co-operative roots, to our pursuit of better quality produce, we care deeply about farming. Ireland's luscious, green pasturelands have been yielding high-quality produce for thousands of years, and as Ireland's largest dairy ingredients and plant-based company, we strive to give back.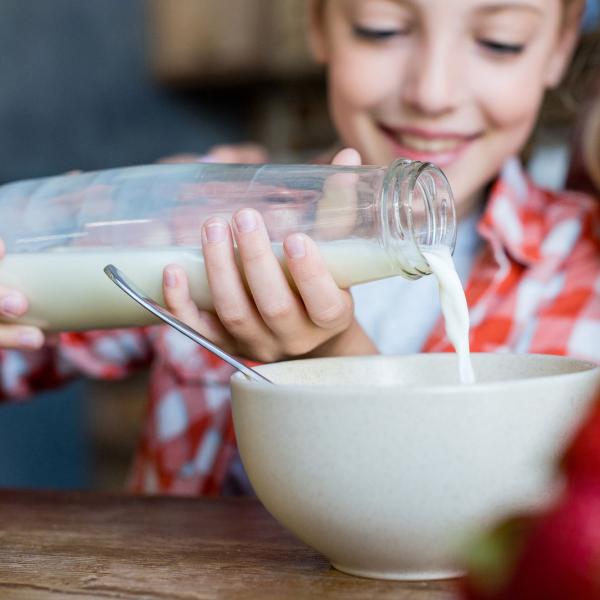 From strength to strength
We export high-quality products and tailor-made ingredients to more than 100 countries, from our network of family-run farms to your table. Using innovative new methods and better technology, we're applying decades of expertise to creating the future of milk and grain solutions.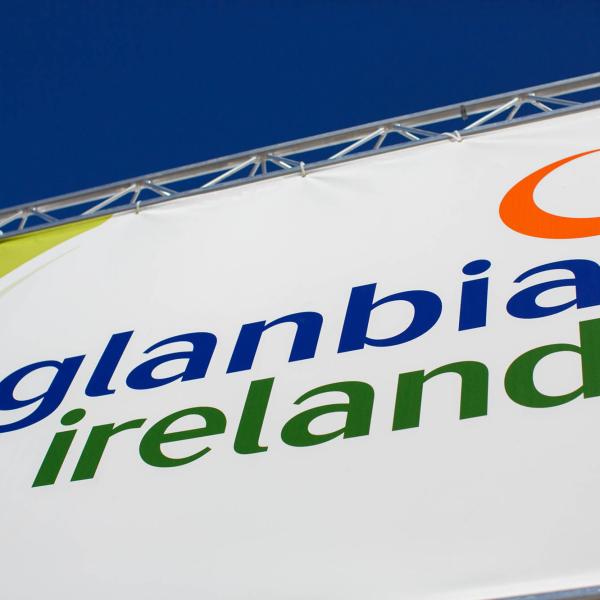 The legacy of Glanbia Ireland
Glanbia Ireland Ingredients was created in 2012. In 2015, the lifting of EU milk quotas allowed us to go global, to great success. In 2017, Glanbia's Ingredients, Consumer food and Agribusiness divisions were brought together as 'Glanbia Ireland'. In 2022, this single entity came together under a new name: Tirlán.
Work with Us
Become part of Ireland's biggest dairy processor. Visit our careers section.