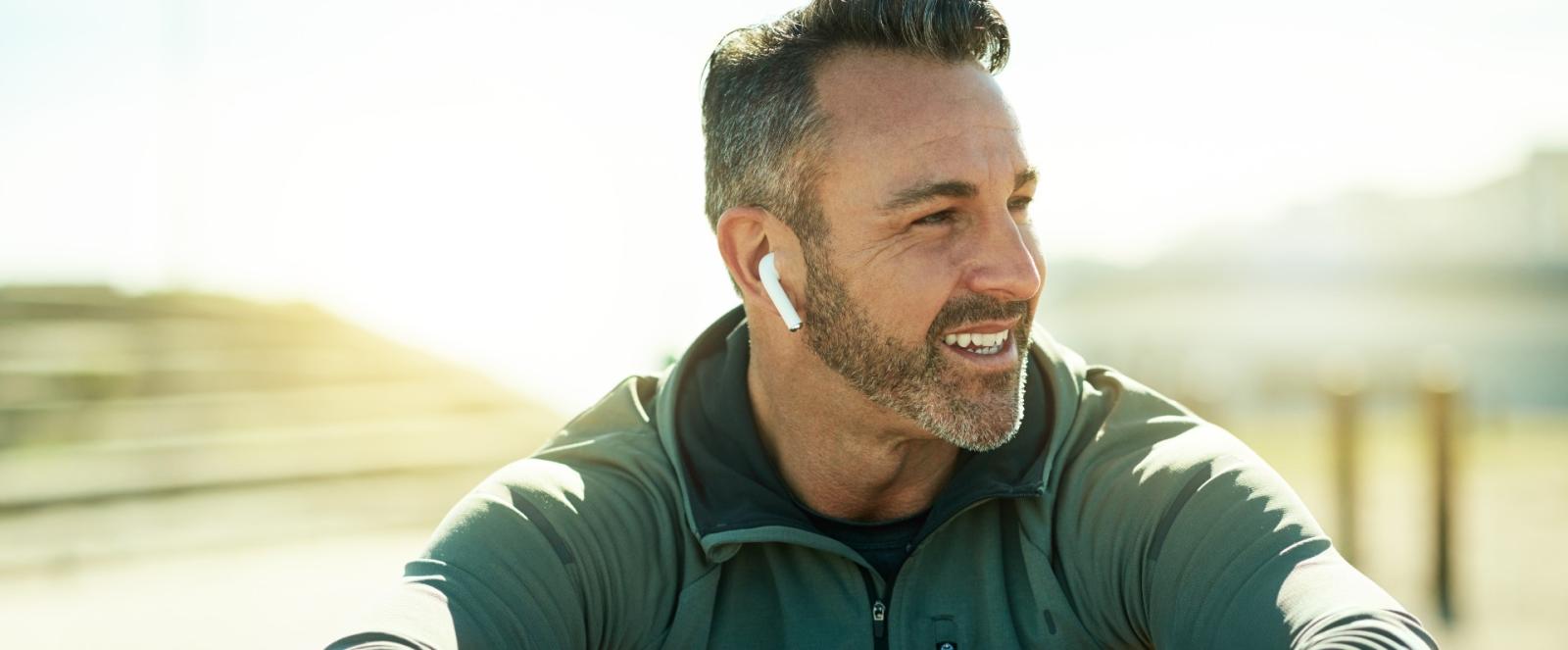 Prevention over cure approach to wellbeing
Over the past two years consumers globally have re-evaluated their health in a way that they have never done so before. Covid-19 has shone a spotlight on people's health with initial concerns centred around complications arising from catching the Covid-19 virus.
This proactive approach to health and wellbeing is starting to shape and effect purchasing behaviour across food, drink and supplement categories. Consumers are seeking products that can help in the prevention of certain health concerns even if they are not suffering from symptoms. Consumers are seeking health claims on pack where traditionally would have sought certain health benefits from medicines. This purchasing behaviour has blurred the boundaries from traditional foods and medicine.
To read more about the prevention over cure approach to overall health & wellbeing please download the full document here.