Low Sugar Chocolate
Solmiko is our range of advanced milk protein isolates and concentrates. Solmiko is manufactured from fresh ultra-filtered skim milk. It is an excellent source of native micellar casein and whey proteins in the same ratio as found naturally in milk (80/20). In addition to its low bacterial and spore counts, Solmiko has excellent flavour, solubility and heat stability making it suitable for a range of nutritional applications.
Our high protein ingredient is tailored to help meet sugar reduction challenges in chocolate manufacturing while helping health conscience consumers seek BetterFor-You Indulgence.
Manufacturers can be challenged in creating Better for You chocolate alternatives while maintaining the desired taste and texture consumers expect. Desirable in chocolate is a firm solid product with a good snap at ambient conditions and glossy appearance that melts easily in the mouth with a smooth mouthfeel. Excessively soft or hard, poor snap, sticky surface, not melting readily in the mouth and a gritty mouthfeel are all defects in texture.
Manufacturing Challenges: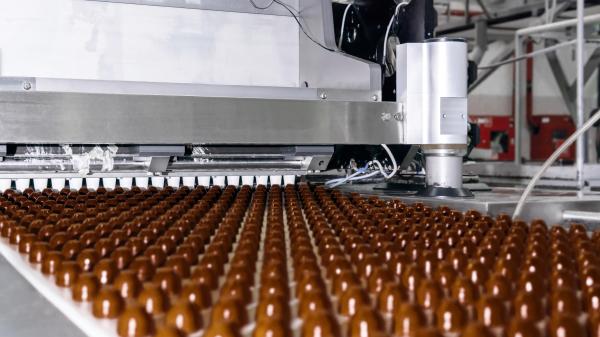 Sugar taxes have been driving up costs for manufactures while consumers seek reduced sugar options for health reasons. Solmiko ensures our low sugar chocolate contains 30% sugar reduction without compromising on taste.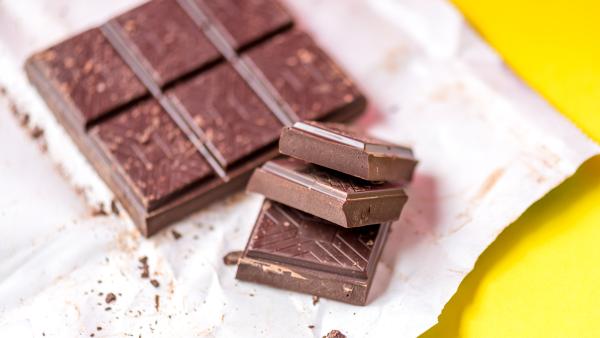 Solmiko adds high-quality protein, which provides approximately 13g per serving, this ensures consumers are also getting adding protein levels through better for you indulgence.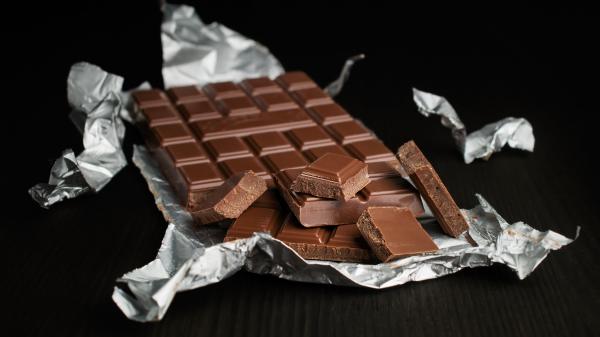 Consumers are seeking transparency and clean label formulated products. Using Solmiko milk proteins in your chocolate recipe ensures a natural ingredient list with fewer e-numbers.
Get in Touch
Ulrik Bagge-Hansen
Senior Regional Sales Manager
APAC & Americas
Masato Nakamura
Japan and APAC