Millac Premium for Yoghurt
Fat Filled Milk Powder - the perfect ingredient for yoghurt.

Millac Premium for Yoghurt is specifically designed for artisanal yoghurt production and is renowned for its quality, performance and affordability. 
Our premium Fat Filled Milk allows you to achieve superior yield and texture. It delivers an excellent clean flavour profile and has high nutritional value.
Manufacturing Challenges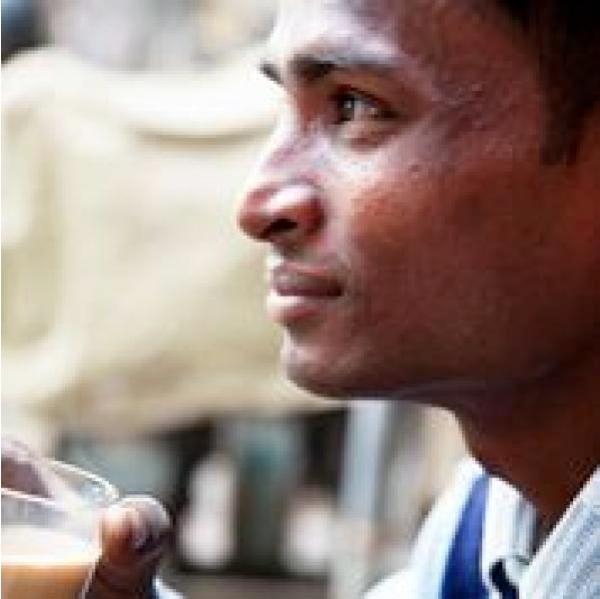 Our Fat Filled Milk Powder is competitively priced making it an affordable and cost-effective solution to Whole Milk Powder.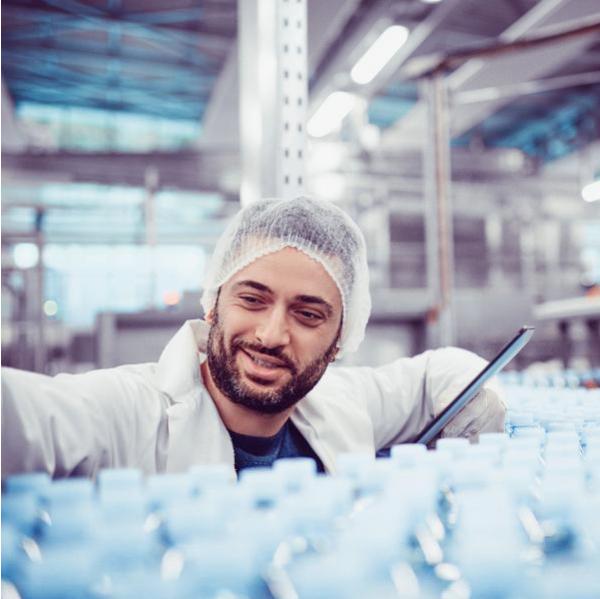 Millac Premium provides 25% more yield than standard Whole Milk Powder providing you with greater performance and commercial advantages.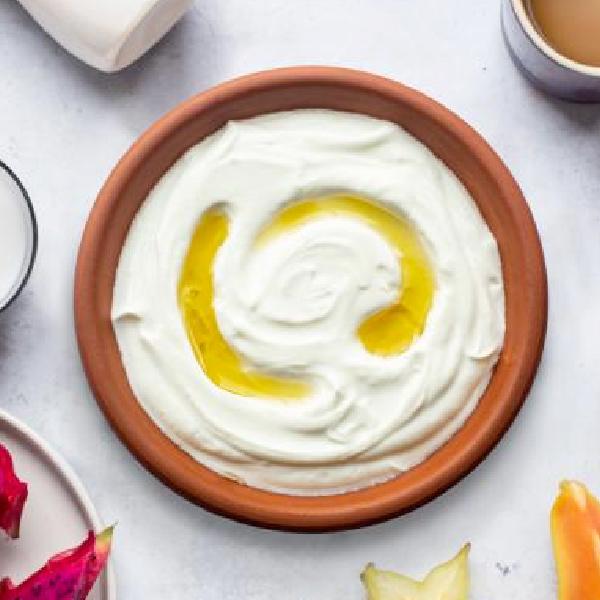 Achieving a firm and pleasant texture can be a challenge for artisan yoghurt. Millac Premium will deliver superior textural properties over standard Whole Milk. Millac Premium will set your artisanal yoghurt to a firm, glossy texture and deliver the creamy dairy taste consumers expect.
Get in Touch
Nitin Agarwal
Middle East MEA
Vipin Kumar
Middle East & India
Paul Costello
West Africa - MEA
Karim Yacoubi
North Africa