Promiko Whey Protein Isolate
European Provon is changing its name to Promiko. It is still made in the same whey factory from the same high quality milk and using the same high quality CFM process. 
Same ingredients, same great taste, just a new name. 
Promiko Whey Protein Isolate - Promiko is manufactured using fresh Irish milk. Our Cross Flow Microfiltration process creates a highly pure Whey Protein Isolate (WPI) with excellent instantisation properties, perfect for Ready-to-Mix (RTM) solutions.
Functional Benefits of our Promiko WPI Instantisation
Instantisation is an important feature for WPI powders. Poorly dispersible powders can cause processing difficulties and consumer usage difficulties which can result in economic losses. Promiko has excellent rehydration properties which makes it highly functional. It performs well for both manufacturing in industrial use and consumer Ready-To-Mix applications.
Cross Flow Microfiltration
The Cross Flow Microfiltration process was first developed in our Ballyragget facility in Co. Kilkenny, Ireland, over 30 years ago. Over the years, this process has been further developed and refined to the process it is today. CFM is a non-chemical, low temperature microfiltration system that uses membranes to remove fat, lactose and aggregated denatured proteins from our whey to provide a WPI which is almost 100% native in structure and contains individual proteins in ratios similar to the starting whey. By producing WPI in this way we ensure no chemicals are used in the process so keeping the final product chemical free. The valuable bioactive components such as GMP and ß-lactoglubulin remain intact with the WPI.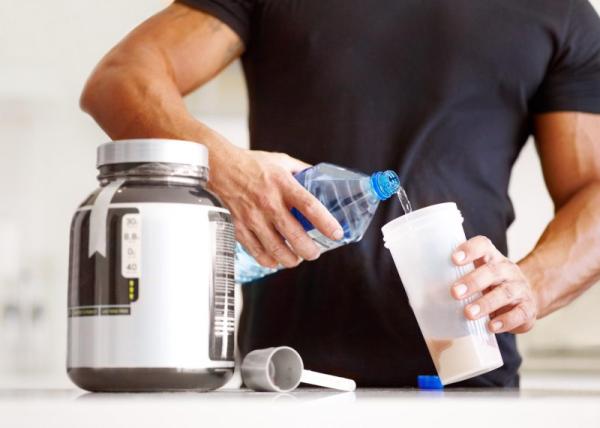 Promiko is an instantised WPI. It has excellent rehydration properties making it highly functional and perfect for Ready-to-Mix solutions.
Innovative Membrane Filtration
Our innovative filtration system yields high levels of undenatured protein without the use of chemicals.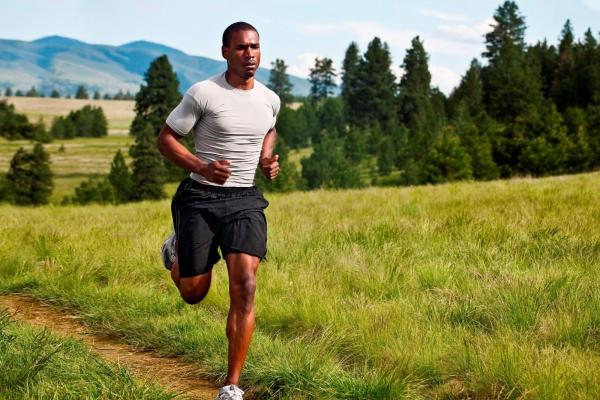 Promiko is a complete protein with a protein content of 90% (dry matter). It is low in fat and lactose* and contains the full spectrum of undenatured proteins naturally found in whey.
Get in Touch
Dan O'Kane
Senior Key Account Manager
Ulrik Bagge-Hansen
Senior Regional Sales Manager
APAC & Americas
Masato Nakamura
Japan and APAC