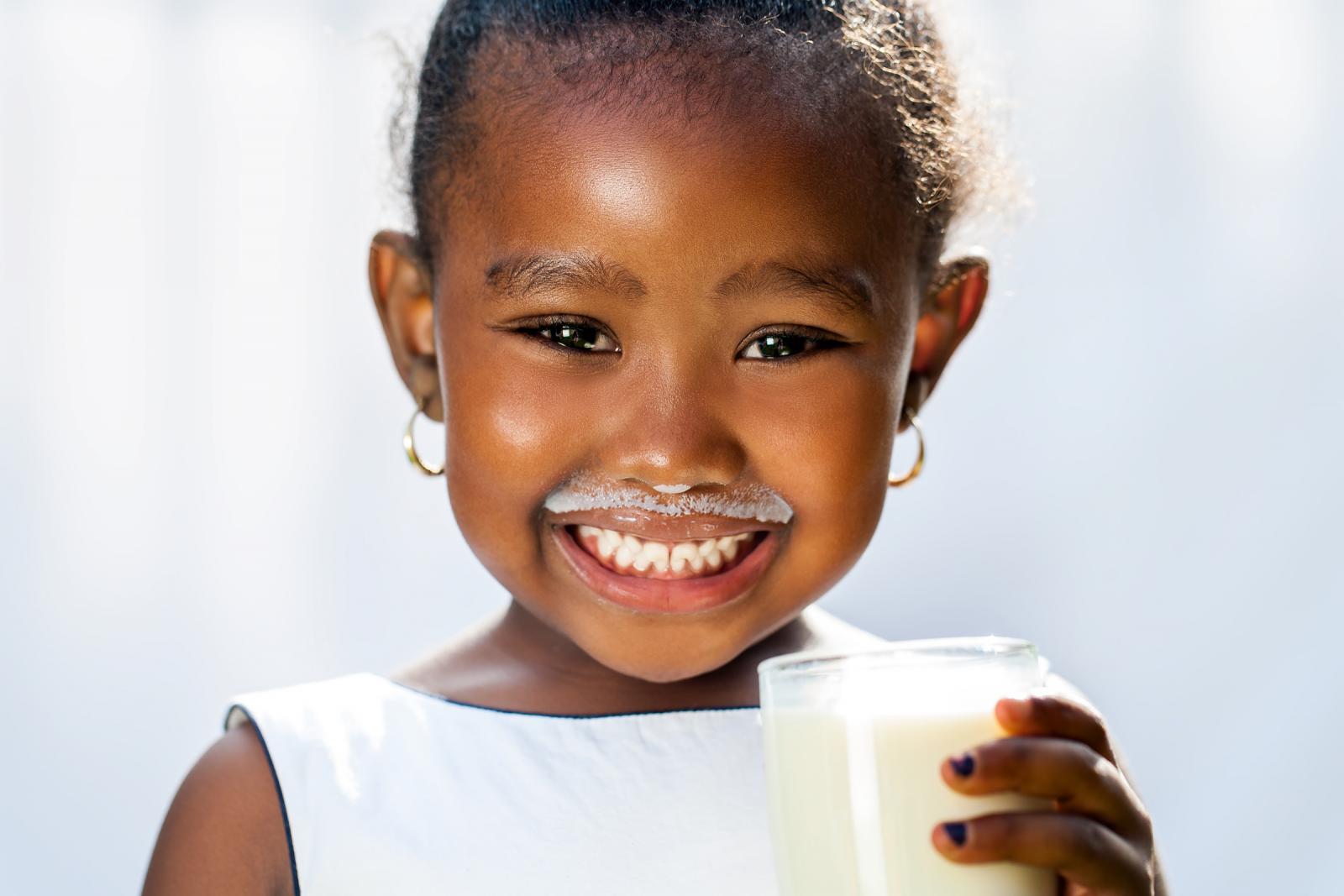 The Nutritional Benefits of Whole Milk Powder
Made from our highest quality milk from our grass fed cows, our Whole Milk Powder has all the versatility and nutritional benefits of fresh, whole milk.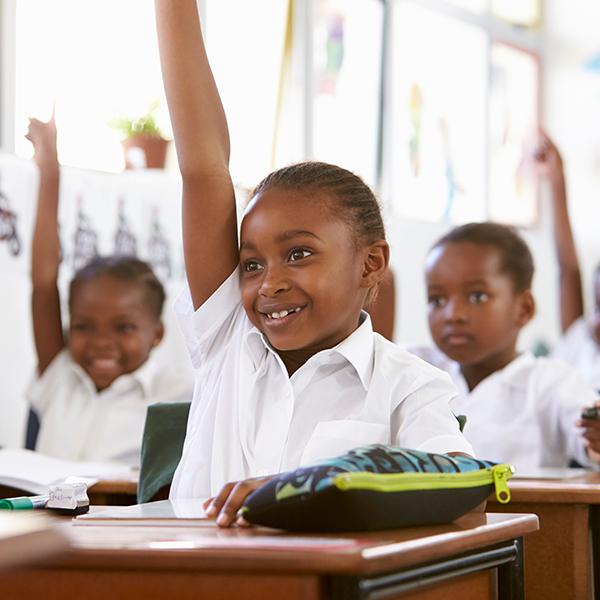 Dairy goodness is an essential part of a healthy diet
Children's energy and nutrient needs will vary depending on factors such as their gender, age, body-size and activity levels. Milk is a natural, delicious and nutritious drink and can be an important component of a balanced diet and an active lifestyle. It is well-known that milk is an excellent source of calcium, which is a key nutrient for the normal growth, development and maintenance of our bones. But there is more to milk than calcium, it provides essential vitamins and minerals, high quality protein and carbohydrates. Therefore, including milk in children's diet can help support the delivery of their energy and nutritional needs. Whole milk powder is an affordable and versatile way of getting milk into  children's diets.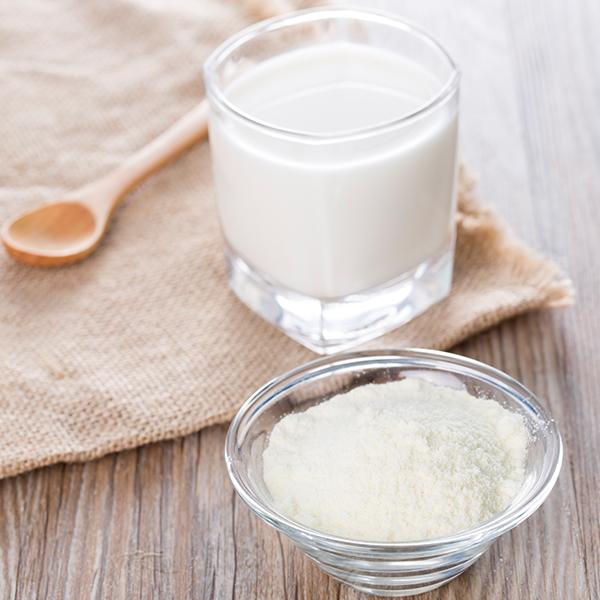 32g of whole milk powder mixed with 250ml water creates a nutritious drink
The benefits of drinking whole milk powder
Strong bones, muscles and teeth
Supporting the immune system
Supporting energy during the school day
Supporting cognitive brain function