Winning new markets with fat filled milk powder (FFMP)
Did you know that Glanbia Ireland is one of the largest producers of fat filled milk powder (FFMP) in Europe?
Our FFMP is made with the highest quality milk from Irish pastures and provides an affordable alternative source of dairy nutrition without compromising on taste and texture.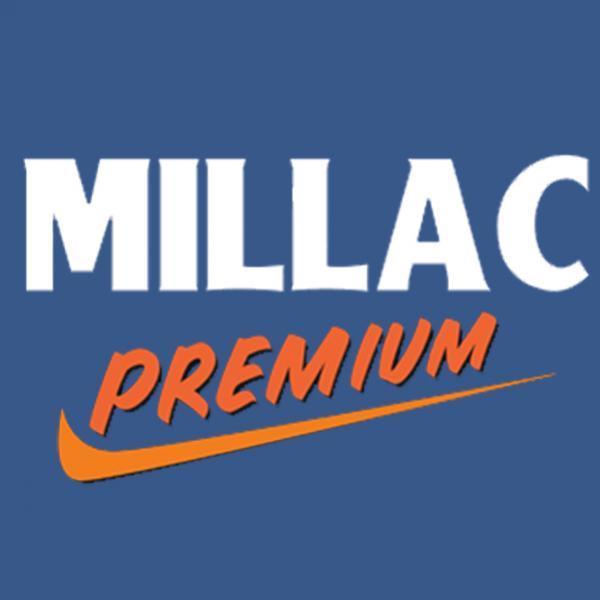 Being pioneers in the fat-filled business for over 50 years, Millac is our original fat filled milk powder brand. The Millac brand is synonymous with quality dairy powders and features in some of the world's best-loved milk powder and yoghurt brands.
2020 has been a successful year for Glanbia Ireland and saw us breaking into new markets for the first time. A big part of this is due to our expertise in FFMP to drive ongoing innovation.
Our range of powders have been developed using proprietary technology and industry-leading expertise. This enables us to offer a range of solutions to match the growing demands of manufacturers in the food and beverage sector.
To find out how we can help you meet your application challenges, why not get in touch with one of our experts.