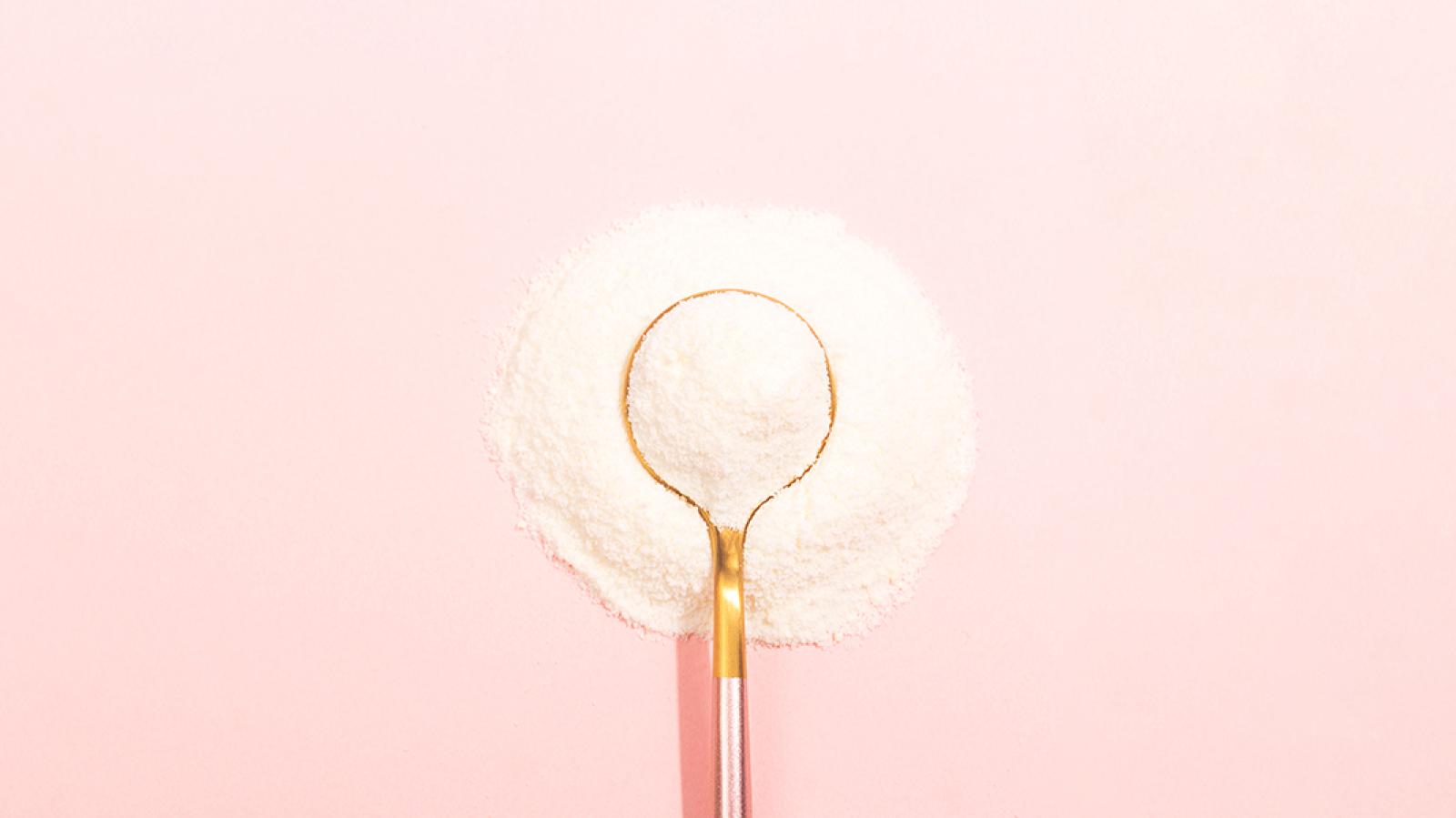 Solmiko
Advanced, high quality proteins naturally rich in essential amino acid
Solmiko is our range of Nutritional Milk Proteins. Manufactured from fresh ultra-filtered skim milk, it is an excellent source of native micellar casein and whey proteins in the same ratio as found naturally in milk (80/20). We apply a specialised HD technology to our milk protein production, which creates a higher bulk density in our SolmikoHD milk powders. In addition to its low bacterial and spore counts, it has excellent flavour, solubility and heat stability making it suitable for a range of nutritional applications.
A range of nutritional applications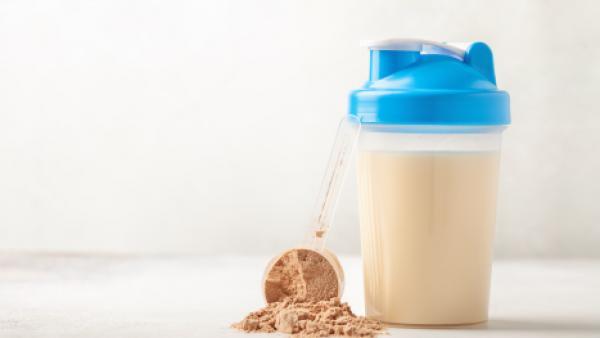 Solmiko has excellent rehydration properties, which make it the perfect ingredient for RTM applications. Due to its high solubility nature, it performs well in both the manufacturing process but also in consumer RTM applications.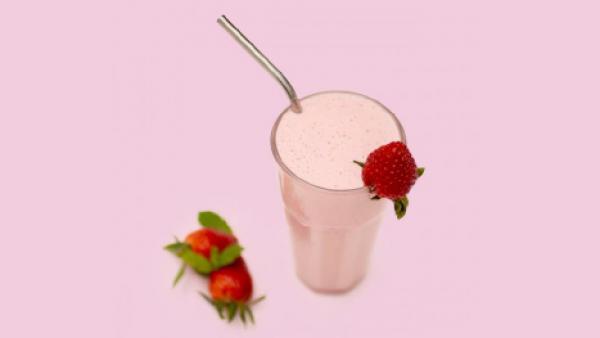 Heat stability is a critical function in the application of high protein RTD beverages. Solmiko Milk Proteins are stable across all heat treatment processes and maintain low viscosity levels before and after heat treatment ensuring good shelf life in UHT and retort beverages.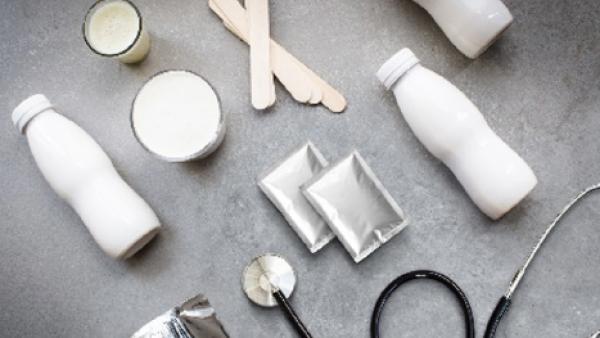 Medical and clinical nutrition
Solmiko is a one stop protein source which contains high levels of calcium and essential amino acids. Solmiko Milk Proteins demonstrate excellent solubility and a clean flavour profile while being easily digestible by the body.  It is the perfect high protein ingredient for nutritional food and beverage manufacturers.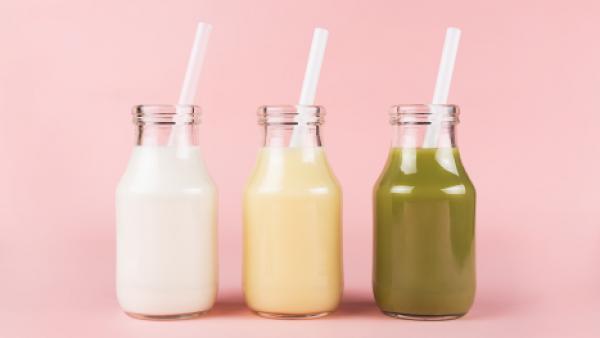 Solmiko's natural clean dairy flavour and excellent solubility properties ensure it is suitable for a wide variety of weight management products. As a high protein source with slow releasing attributes it can help consumers feel fuller for longer and maintain satiety levels.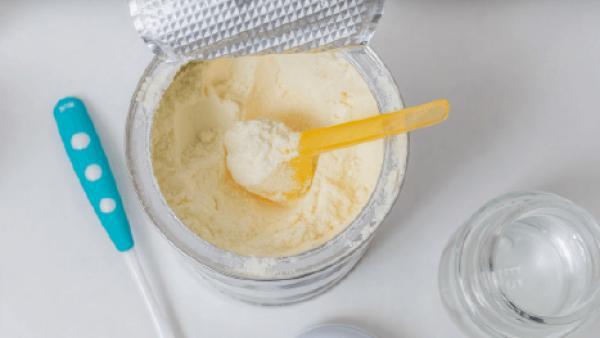 Child nutrition beverages
Our Solmiko range of ingredients support the nutritional needs of early life stages from follow-on formula to growing up milks. Our milk proteins are gently processed using innovative membrane filtration technology to retain the nutritional value of the milk while delivering low spore counts.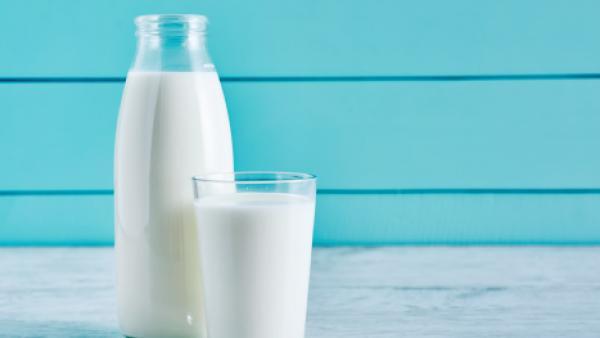 Solmiko Low Lactose (LL) is our range of lower lactose milk powders that can help you open new opportunities for high protein, low lactose food solutions. With Solmiko LL your consumers can enjoy the benefits of dairy proteins without experiencing the intolerance of lactose. Our range can be used in a variety of functional food and beverage applications.
View more applications
Get in Touch
Ulrik Bagge-Hansen
Senior Regional Sales Manager
APAC & Americas
Masato Nakamura
Japan and APAC