Opti-Bake Egg Replacer
Our Avonol WPC ingredients are tailored for partial egg replacement in bakery applications.
Avonol WPC 235 can deliver on key textural and sensorial benefits expected in cakes and muffins when used as a partial replacement for eggs (50%). This provides manufacturers with the option to be less dependent on eggs in the baking process. 
Manufacturing Challenges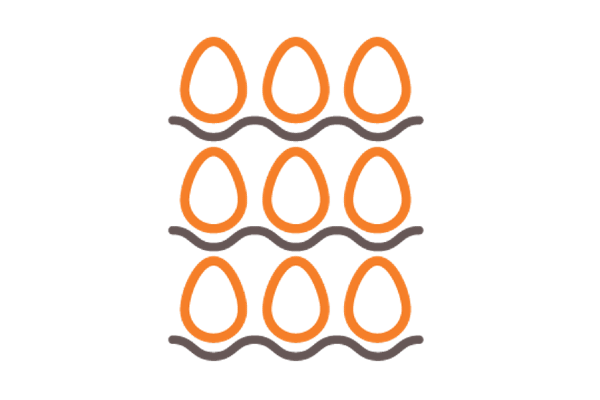 Eggs and liquid eggs require a lot of storage space and refrigeration which drive input costs for manufacturers. Supply risks and price fluctuations can also make cost control difficult. Our solution allows manufacturers to be less dependent on eggs.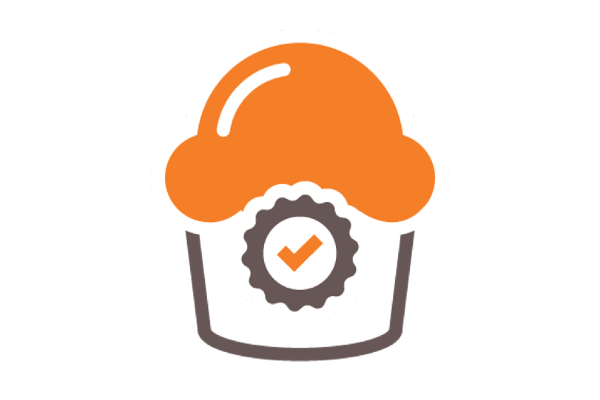 Manufacturers need to be able to produce consistent bakes ensuring they deliver on consumers expectations. Our Opti-Bake solution will provide manufacturers the desired textural outcome associated with their final bake.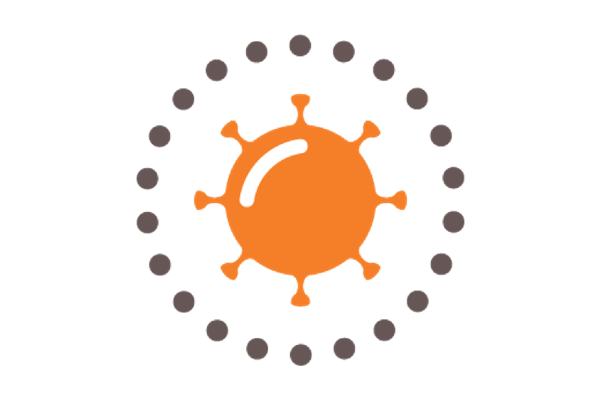 Eggs and liquid egg can be difficult to handle in the industrial manufacturing process. Opti-Bake Egg replacer is easy to handle and can be incorporated into your existing recipe.
Get in Touch
Ulrik Bagge-Hansen
Senior Regional Sales Manager
APAC & Americas
Masato Nakamura
Japan and APAC