Avonol
Advanced, Whey Protein Concentrates
Avonol is a spray dried, whey protein concentrate manufactured from fresh acid whey using an ultra-filtration process. It has excellent flavour and high gel properties making it suitable for a variety of nutritional and functional applications. 
A range of applications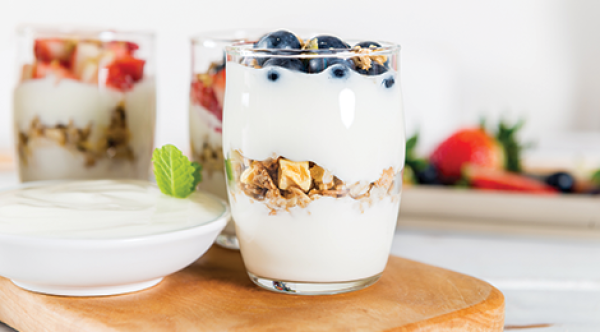 Avonol is naturally rich in emulsifiers further enhancing its fit for yoghurt manufacture. Our Avonol WPC range is designed to help manufacturers achieve excellent body and smooth texture while also maintaining  low levels of syneresis for you and your customers.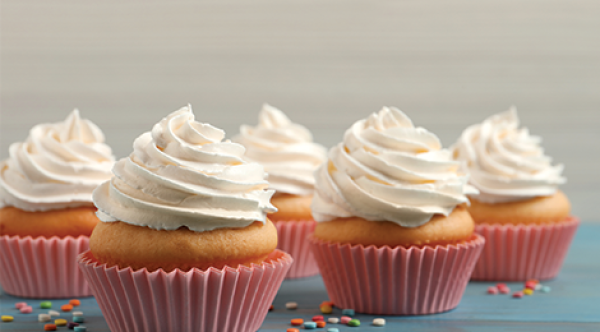 Our Avonol range can deliver key textural and sensorial benefits expected in cakes, muffins, and shortbreads. By using Avonol in your recipes, it offers manufactures options to be less dependent on certain ingredient which can help deliver cost benefits to your business.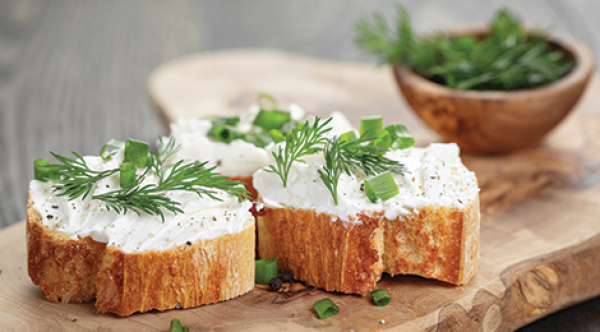 In cream cheese manufacture
Avonol is easy to handle ensuring it can be easily combined into the process without causing technical issues for manufacturers. It's smooth mouth feel and clean flavour means it can be used in a variety or sweet and savoury applications.
Get in Touch
Ulrik Bagge-Hansen
Senior Regional Sales Manager
APAC & Americas
Masato Nakamura
Japan and APAC