Solago for Cream Cheese
Cream cheese is soft, mild tasting cheese. Its versatility means it can be used in a wide range of sweet and savoury applications. 
Spreadable processed cheese is made from reconstituted milk and other powder ingredients and the powder base performs well in UHT treatment and aseptic packaging. For this reason spreadable cream cheese is very popular in markets such as the Middle East, Africa, Asia and Central and South America.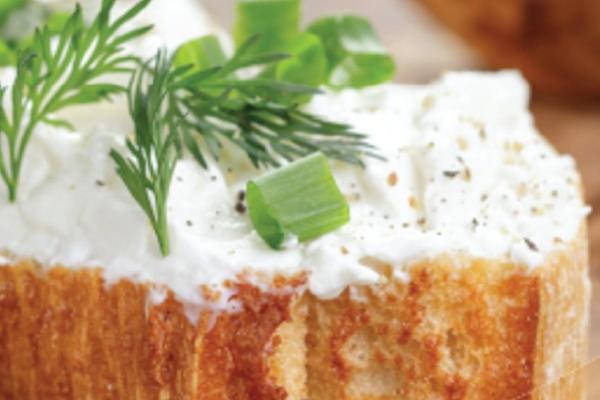 Solago 8502 ensures the final cream cheese product will have a delicious, mild, clean dairy flavour.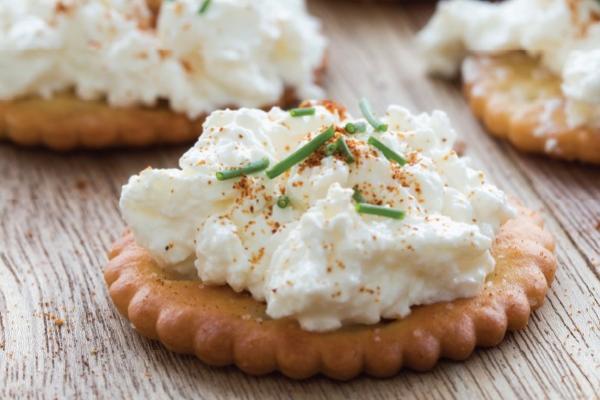 Solago 8502 is a complete protein containing all essential amino acids vital for human health.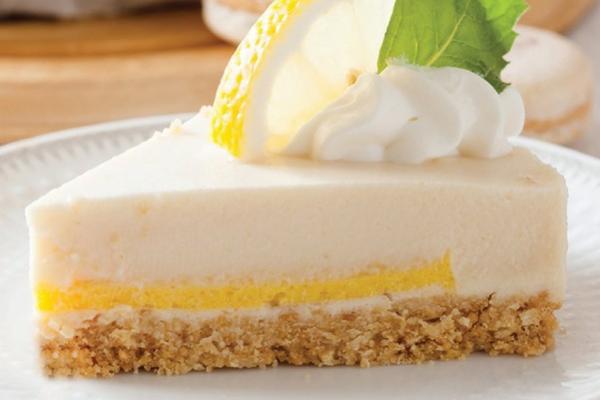 Solago 8502 is cost effective versus other protein ingredients and as it is easy to handle it can be easily combined into the process without causing technical issues.
Get in Touch
Ulrik Bagge-Hansen
Senior Regional Sales Manager
APAC & Americas
Masato Nakamura
Japan and APAC