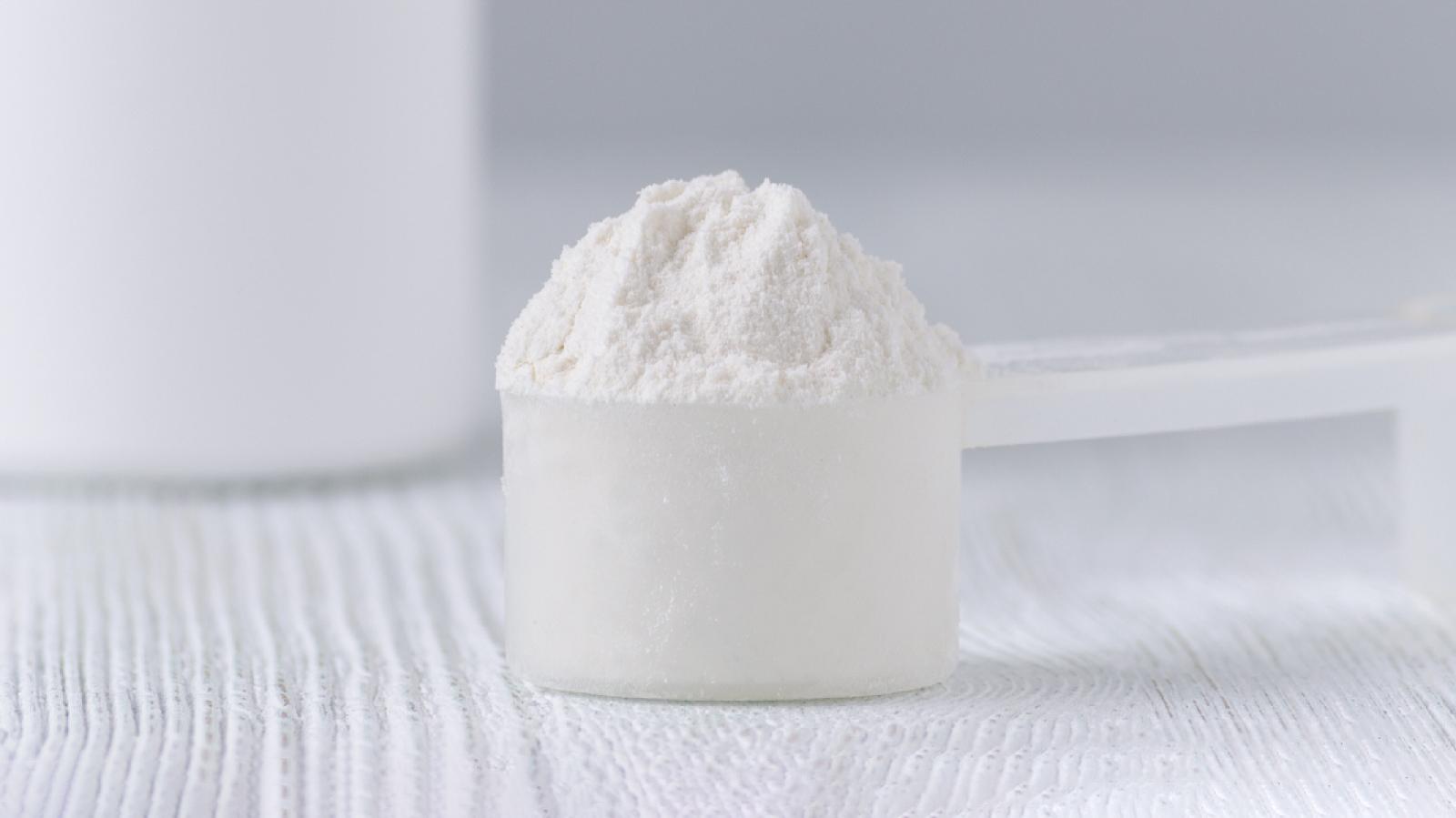 Milk Protein Concentrate and Isolate
Advanced, high quality nutritional and functional milk proteins
Healthy lifestyle habits are becoming the norm and consumers are recognising that health and nutrition are not mutually exclusive. Consumers are looking to their diets and lifestyle choices to improve their long-term health and wellness. There has been an unprecedented growth in protein consumption over the last number of years; it has had a huge impact on the Sports Nutrition and Clinical nutrition markets and increasingly protein has been included more and more in other category portfolios. 
Milk protein concentrates (MPC) and isolates (MPIs) are complete proteins. Tirlán's range of advanced milk proteins are produced using fresh Irish milk. They contain both casein and whey proteins in the same ratio as naturally found in milk. These proteins are native micellar casein.
Our range of MPC and MPI delivers on both Nutritional and Functional needs.
Our range of milk protein concentrates and isolates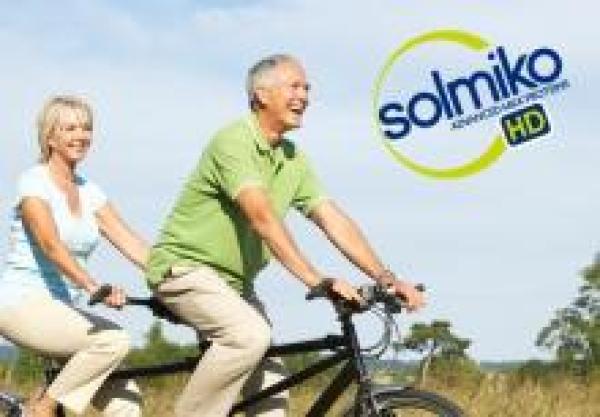 Solmiko is our range of Nutritional Milk Proteins providing all the nutritional properties you are looking for in better-for-you food and beverage.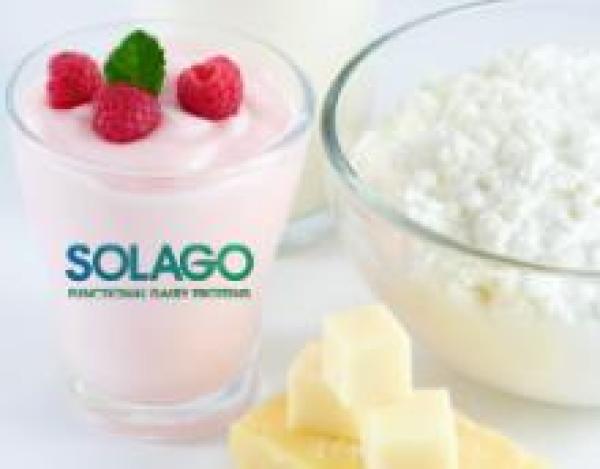 Solago is our range of Functional Milk Proteins enabling you to deliver the desired functional properties in food and beverages.
Get in Touch
Ulrik Bagge-Hansen
Senior Regional Sales Manager
APAC & Americas
Masato Nakamura
Japan and APAC