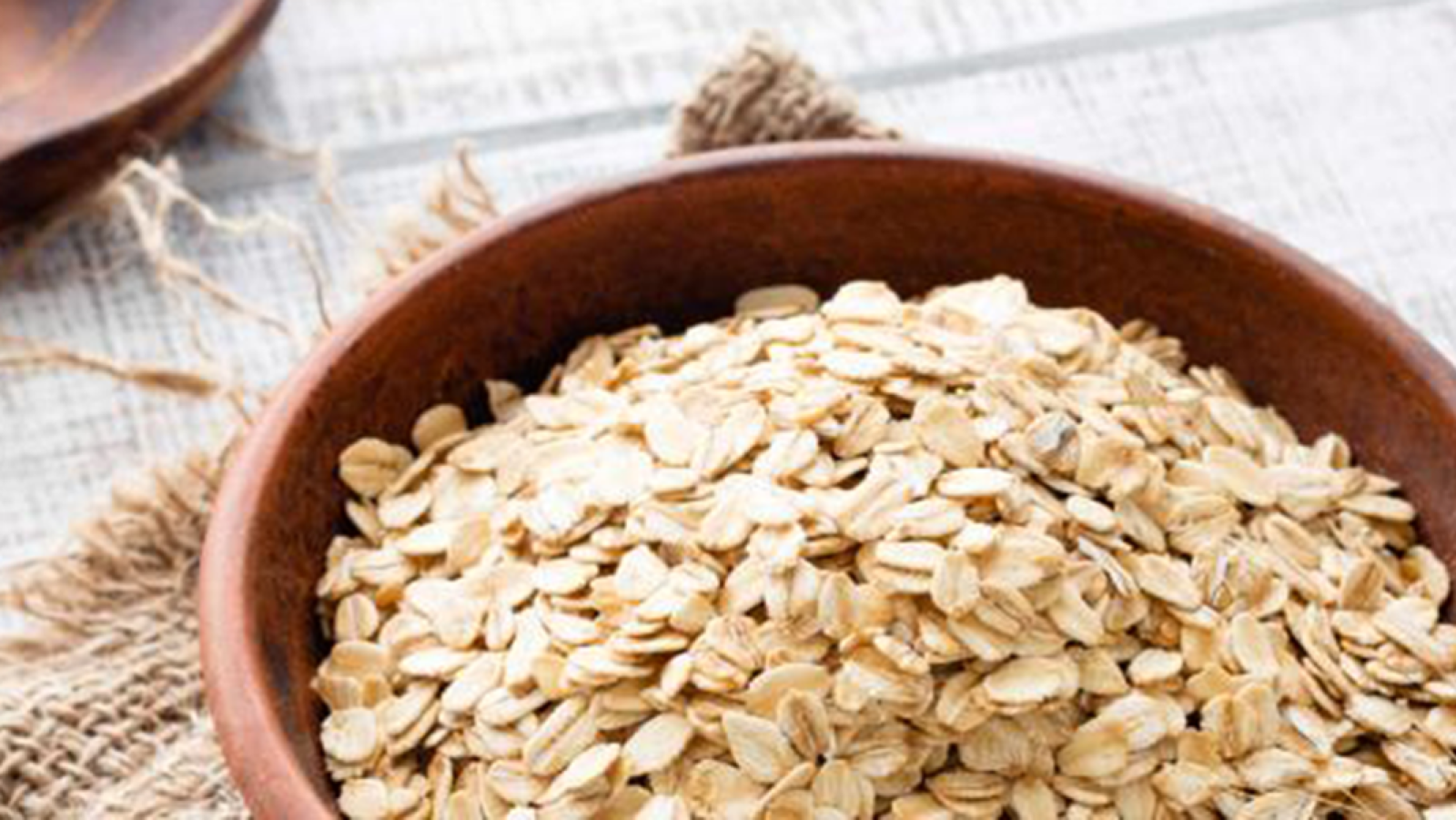 Jumbo Oat Flakes
Suitable for hot and cold cereals
Jumbo Oat Flakes are made from oat groats and sometimes called "old-fashioned." As their name suggests, they are the largest variety of wholegrain flaked oat. They are white to a light golden colour and have a fresh, clean, oaty ­flavour and aroma.
Jumbo Oat Flakes will provide your finished product with clear oat definition and will be slow to absorb moisture when compared with smaller ­flakes. They have consistent ­flakes and will cook in 3-5 minutes on the hob and 3 minutes in the microwave. They are suitable for use in porridge, granola, dry snack mixes, bars, bakery and yoghurt or dairy products toppings.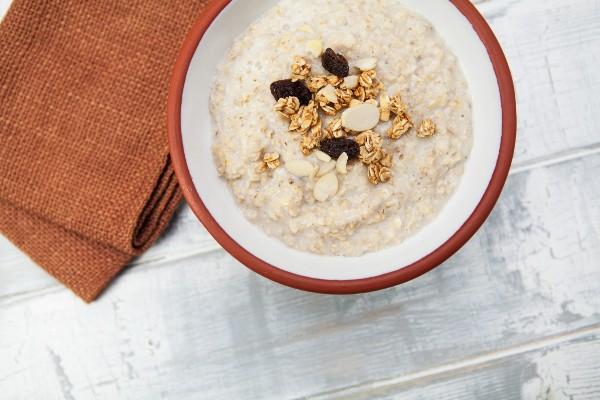 Jumbo Oat Flakes are ideal for porridge applications, as a perfect start to the day or a quick healthy snack. Oats naturally contain a wealth of important nutrients including high fibre and complex carbohydrates which results in a slow release of sugar into the blood providing a sustained energy supply to the body. Our Jumbo Oat Flakes will cook in 3-5 minutes on the hob and 3 minutes in the microwave.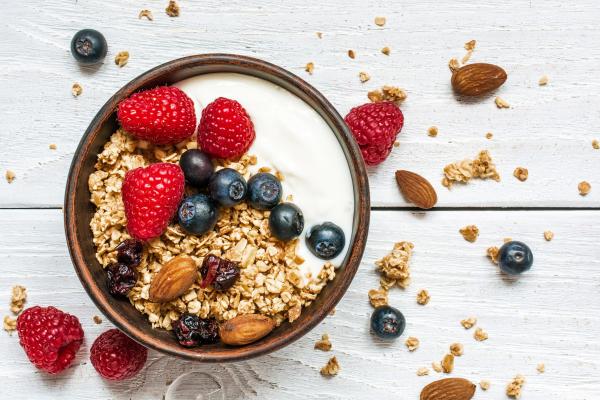 Jumbo Oat Flakes have recently become the oat of choice for the production of granola and crunchy style clustered products as they provide a firm crunchy texture. Granola is typically made by coating oats with a blend of sugar and honey, then toasting to perfection. Our wholesome Irish Jumbo Oat Flakes deliver a consistent shape, golden hue and nutritional credentials.
Get in Touch
Tommy Maher
Business Development Manager
Kate Lennon
Business Development Manager