Organic Oats
High quality, traceable, organic oats
Our Organic Oats are grown in Ireland without any synthetic pesticides, herbicides or fertilisers.  Our Organic Oats can help you meet the changing demands of customers who seek traceable, sustainable and nutritious oat products. Sourced from Irish family farms, our agronomists work closely with a team of growers in Ireland to select, test and monitor the seed.
Our oats are seasonally harvested, lightly steamed and rolled providing full flavour, with a creamy texture when cooked. Our organic oats can be used in a range of applications – from breakfast to desserts, in baked and raw treats, delivering excellent functionality.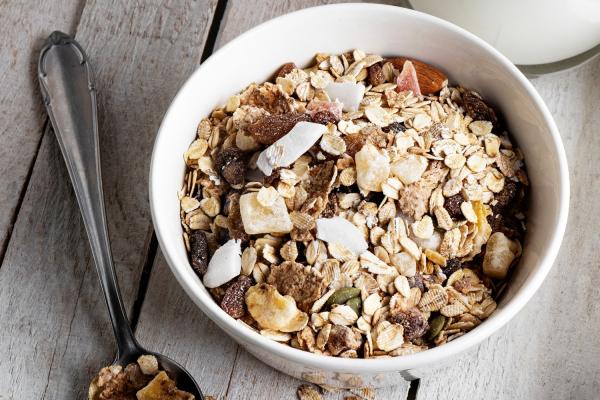 Oats can provide a perfect start to the day or a quick snack in muesli, granola or porridge by meeting individual preferences and tastes. Oats naturally contain a wealth of important nutrients including high fibre and complex carbohydrates which results in a slow release of sugar into the blood providing a sustained energy supply to the body.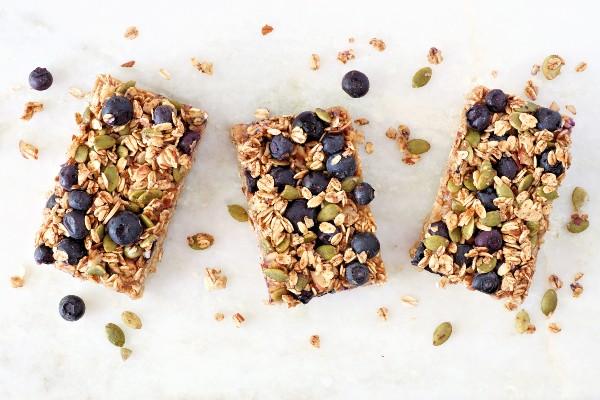 Our Organic Oats are perfect for adding texture, flavour and nutritional value to baked goods. They are suitable for use in a range of bakery applications including bars, biscuits, and cookie mixes.
Get in Touch
Tommy Maher
Business Development Manager