Acid Casein
A versatile ingredient with excellent emulsification properties and heat stability. Tirlán Acid Casein is a high-quality milk protein produced by acid precipitation of casein from fresh pasteurised skimmed milk.  Tirláns Acid Casein is designed to offer optimum functionality in a variety of applications such as beverages, creamers, cream liqueurs, RTD and soft bar solutions .
A range of applications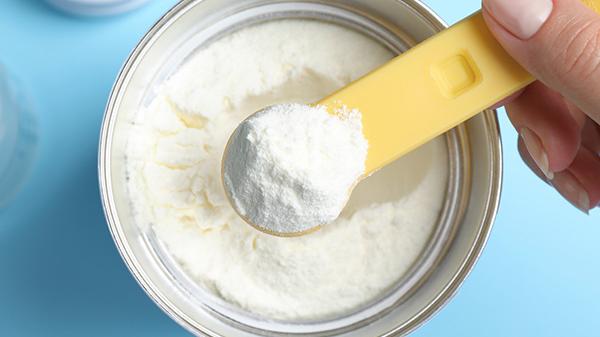 In infant and clinical Nutrition
Our high protein ingredients display exceptional sensory and nutritional characteristics.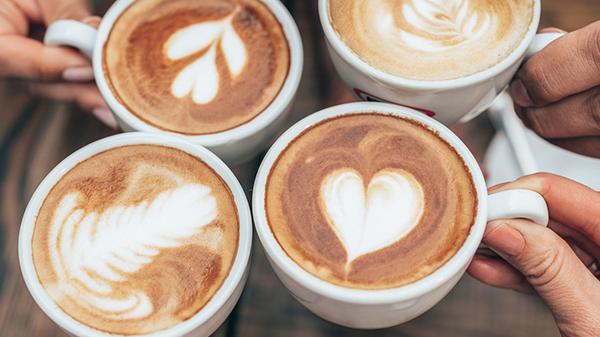 In coffee whitener & creamer applications
Our acid casein is extremely heat stable and versatile in a variety of beverage applications. It's clean and natural flavour make it perfect ingredient that will meet your manufacturing needs.
Get in Touch
Ulrik Bagge-Hansen
Senior Regional Sales Manager
APAC & Americas
Masato Nakamura
Japan and APAC