Whey Protein Concentrate and Isolate
Consumers have become increasingly demanding about the functional benefits they seek from food and beverages. There has been an unprecedented growth in whey consumption over the last number of years; it has had a huge impact on the Sports Nutrition market for recreational to professional athletes.
Our Whey protein concentrates (WPC) and isolates (WPI) are produced using fresh Irish milk. Our WPC powders are spray-dried using ultra-filtration producing a whey with protein levels ranging from 28% to 35%. Our WPI powders have a minimum protein level of 88%, thanks to a process of microfiltration.
Our range of WPC and WPI delivers on both Nutritional and Functional needs.
Our Range of Whey Protein Concentrates and isolates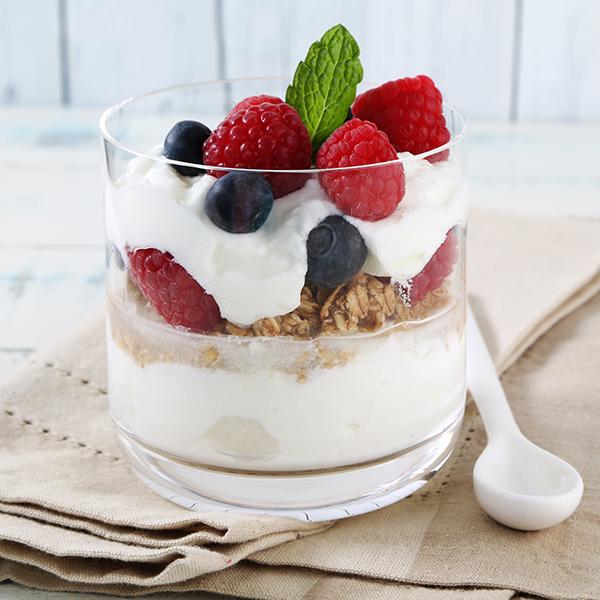 Avonol is our range of Whey Protein Concentrates which has excellent high gel properties making it suitable for a range of food applications.
Get in Touch
Ulrik Bagge-Hansen
Senior Regional Sales Manager
APAC & Americas
Masato Nakamura
Japan and APAC