Opti-Yo Ambient
A complete range of dairy ingredients perfect for the production of ambient yoghurts.
Ambient yoghurt, yoghurt at room temperature, is a growing market and the perfect solution for demands on extended shelf life and challenges with distribution through cold chain conditions. Ambient yoghurt is a fermented dairy product, typically stirred or drinking yoghurt, and is heat treated after fermentation.
Manufacturing Challenges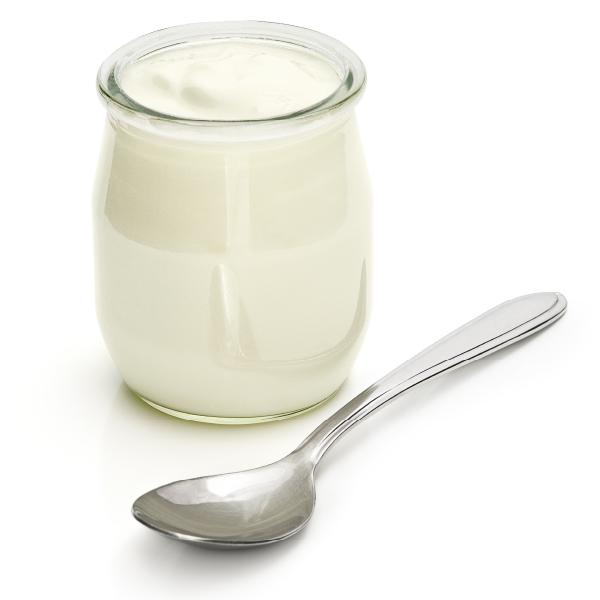 The additional heating requirement for ambient yoghurts cause sensory issues such a powdery mouthfeel from the yoghurt. Using our SolmikoHD base formulation your ambient yoghurt can display a desirable consumer sensorial experience while remaining stable over the product shelf life.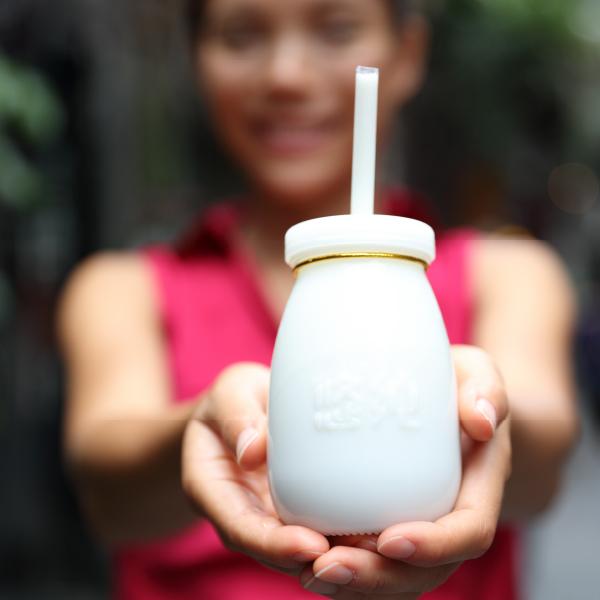 Syneresis can be a challenge for manufacturers where they may have issues with whey separation. The addition of our Opti-Yo Ambient protein base displays good texture and stability over shelf life. Using our range of Tirlán high-quality dairy ingredients you can create great-tasting, nutritious yoghurt structures.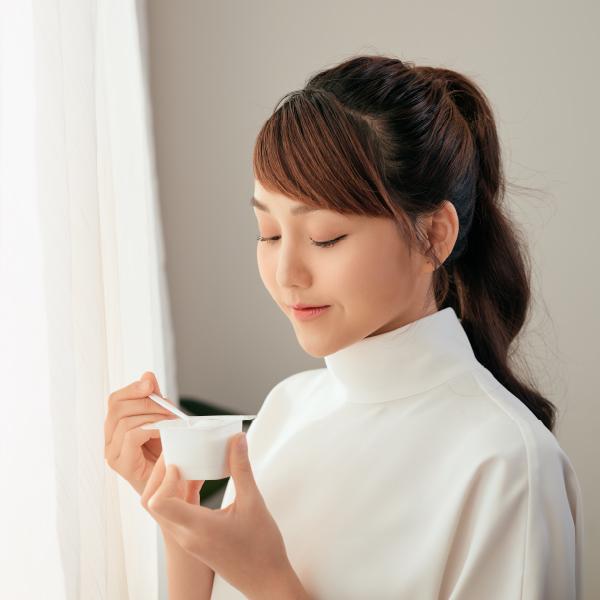 Ambient yoghurts can be perceived as less nutritious by consumers. SolmikoHD contains high quality proteins, naturally rich in essential amino acids and rich in calcium creating a nutritious great tasting yoghurt.
Get in Touch
Ulrik Bagge-Hansen
Senior Regional Sales Manager
APAC & Americas
Masato Nakamura
Japan and APAC